If you are in need of a root canal treatment there is no need to be worried.
We can make having a root canal in Parramatta painless with our pain–free methods.
This procedure is performed millions of times every year and teeth are saved.
If you are in need of a root canal dentist our expert dental team can help you out.
Here at Dental Care Parramatta, we are trained in giving you the best treatment possible and can make your visit relaxing and comfortable.
Why Is A Root Canal Needed?
Inside your tooth are nerves and soft tissues called pulp.  These nerves and pulp can become damaged and need to be removed.  Once the tooth is damaged bacteria can begin to grow within the chamber.
This bacteria can cause an infection or an abscessed tooth. An abscess, which is a puss-filled pocket, forms at the end of the roots of the tooth.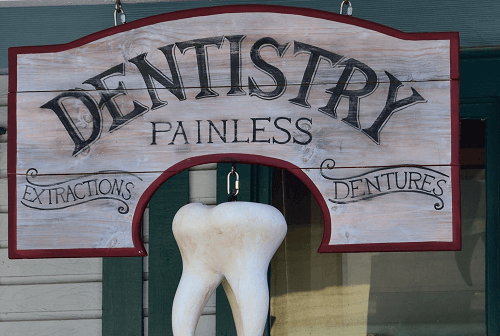 What are the signs that a root canal Treatment is needed?
The most common symptoms, that a root canal is needed, are a toothache, swelling, tenderness and discolouration.
What Is A Root Canal Treatment?
A root canal is a procedure that repairs and saves a badly decayed or infected tooth. If you are in need of saving your tooth we can perform the root canal in Parramatta.
Before the root canal procedure your root canal Parramatta dentist will use pain-free methods to make you more relaxed and more at ease. Next, the infected nerves and pulp are removed through an access hole.
After that, the inside of the tooth is cleaned thoroughly, medication is applied then a temporary filling is applied.
A second appointment will be made to put in the permanent filling.
The temporary filling will be removed and a sealer paste and the root canal replacement rubber compound, called gutta percha, will be inserted into the tooth's root canals.
Then the permanent filling will be placed in the tooth.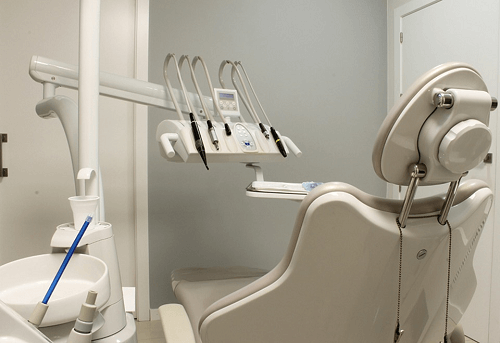 After A Root Canal Treatment
For a few days after the root canal, your tooth may be sensitive. Any discomfort or sensitivity can usually be handled with over-the-counter pain medication.
Most people can return to their regular activities the following day.
It is best to minimize chewing on the tooth until your root canal procedure is completely finished.
Sometimes this may include having a crown installed by your root canal Parramatta dentist.
Keeping the tooth clean will help it from getting recontaminated or broke before it has been completed restored.
How much does a root canal cost?
Root canal therapy costs vary depending on several factors, including the number of canals and the need for a crown. The average cost, without a crown, ranges from $2,000 to $3,400. The cost of a crown generally runs between $1100 and $2000.
If you are in need of a root canal in Parramatta our dental team is here to help you. Contact the Dental Care Parramatta office to schedule your appointment.