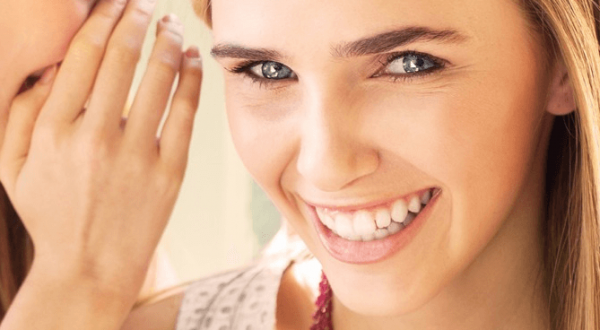 At Dental Care Parramatta, our dental clinic offers friendly and high quality care for all of your dental needs. Our general dentistry services include… General check ups White fillings Extractions Preventative dentistry Root canals Sedative dentistry, and more… Click here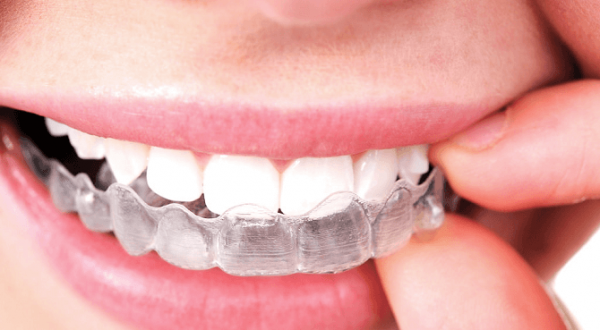 If you're looking for the best cosmetic dentist in Parramatta, you need look no further than Dental Care Parramatta. Some of the cosmetic dentistry services we provide are: Teeth whitening Dentures Dental crowns & bridges Invisible braces Dental vaneers Book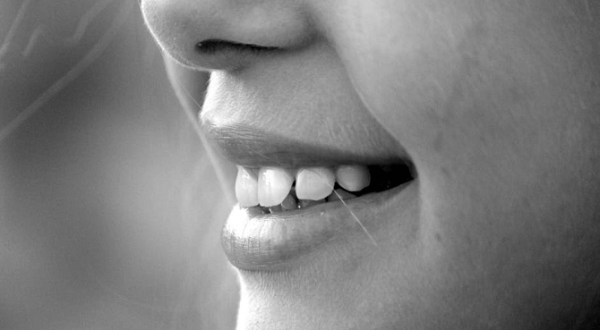 Pain free dentistry in Parramatta is closer than you think. We provide… Painless injections Sleep dentistry Oral sedation Book now for pain free dentistry in Parramatta… Traditionally, a dentists office is known for painful procedures. In our modern dentist offices,
Get In Touch For Your General & Cosmetic Dental Treatments
Qualified, experienced and friendly dentist in Parramatta will bring your perfect smile to life
Book Now
Why Choose Dental Care Parramatta as Your Dentist?
We are the leading Parramtta dentist with a vision for excellence in dentistry.
Our experienced, qualified and friendly doctors and staff will make your visit to us results driven, comfortable and pain free.
If you are looking for a dentist in Parramatta, contact Dental Care Parramatta for your first consultation.
We specialise in both general and cosmetic dentistry. As such, we have a range of dentistry treatments available, including:
– Teeth cleaning
– General check ups
– Dental vaneers
–
Teeth whitening
– White fillings
– Porcelain crowns
Dental Care Parramatta are your local
general dentistry experts.
Our team will make your whole experience dental with us comfortable and pain free.
It is so important to have regular, general dental checkups to maintain your oral health. Call our friendly reception on
02 9683 5555
to book your initial consultation, or next check up with our dentist in Parramatta, NSW.
Cosmetic Dentistry
Our dentist in Parramatta, Dental Care Parramatta, offer a range of cosmetic dentistry treatments. Whether you are looking for whiter teeth, vaneers, tooth replacements or more, get in touch with us for your cosmetic dental needs.
Dr Charles Tan and Dr Sally Goodwin are both hightly experienced cosmetic dentists. They will take special care to ensure that your cosmetic dental needs are met.
Their years specialising in cosmetic dentistry means that they know how to brighten your smile with ease.
Pain Free Dentistry
If you or your child is scared of the dentist, you are in the right hands. At Dental Care Parramatta, Dr Goodwin specialises in pain free dentistry.
She is known as our gentle dentist and knows how to make your treatment calm and comfortable.
If you are in need of a dental treatment in which you may feel some pain, we offer pain free dental techniques such as pain free injections and sleep dentistry.
Get in touch
to find out more about pain free dentistry.
Teeth Whitening
Parramatta dental clinic, Dental Care Parramatta, believe that all happiness starts by wearing a smile.
Having yellow, stained teeth can reduce self esteem and stop you from smiling. We want to give you your confidence back by brightening your smile and making it beautiful again. We want you to have a smile that you are proud to show off.
Dr Goodwin uses safe teeth whitening procedures that will leave you showing off those pearly whites in as little as an hour.
Contact us for your free smile assessment.