Parramatta Dental Care
At Dental Care Parramatta we have been specialising in many forms on dentistry for over 10 years, including:
General dentistry
Cosmetic dentistry
Pain free dentistry
We have happily served the Western Sydney area with exceptional dentistry for many years, and have recently focused our attention on moving our clinic to the Parramatta CBD.
This move has reignited our passion to provide pain free, gentle dental care in Parramatta to a whole new scope of patients, as well as our loyal, long time patients.
Our entire clinic, including doctors, dental hygienists and receptionists have one common purpose. And that is to provide excellence in dental care, resulting in raising the general self-esteem of all of our patients.
At Dental Care Parramatta, we firmly believe that a smile can change your life. So we want to create as many beautiful smiles as we can. A smile that you will be proud to show off is only one step away, with our general dentistry and cosmetic dentistry services.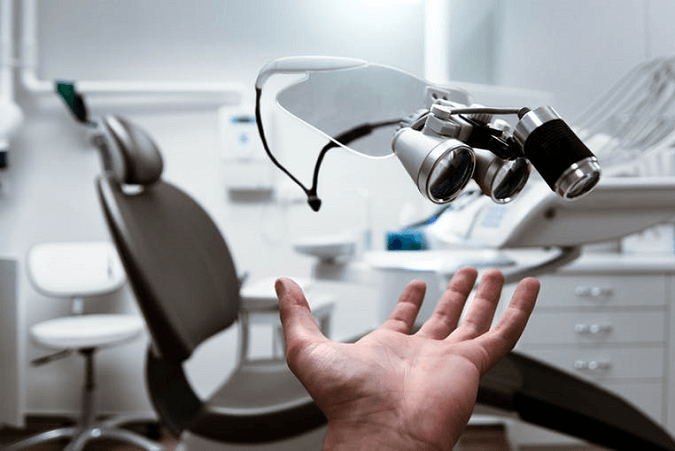 The entire Dental Care Parramatta team have been specifically trained to make your visit to our clinic comfortable, enjoyable and relaxing.
You can trust that you are in the right hands with all of your dental needs when you visit Parramatta Dental Care. We use proven, traditional dental techniques, as well as the latest techniques and technologies so that we can transform your smile.
Come in for a health fund covered checkup today!
Save yourself from the pain and cost of complex dental surgery by booking a preventative, general dentistry treatment with our dentists.
Meet Our Professional Dental Team

Dr Charles Tan

Qualifications: B.Dent (Hons) – owner/dentist
Dr Charles Tan is a cosmetic dental specialist. He is also a highly experienced general dentist, practicing pain free dentistry.

2002 B.Dent graduate from the University Of Sydney.
Graduated with first class honours and excellence in dentistry
CLICK HERE TO LEARN MORE about Dr Charles Tan…
Dr Sally Goodwin

Qualifications: B.Dent (Hons)

Dr Sally Goodwin practices excellence in general dentistry. She also specialises in cosmetic dentistry and teeth whitening procedures.

1998 B.Dent Graduate from the University Of Sydney.
CLICK HERE TO LEARN MORE about Dr Sally Goodwin…
Dental Hygienists
Our clinic is privileged to have a fully qualified and admirable team of dental hygienists. Jordy Hanna and Dean Vasquez offer outstanding patient care. They have both been personally trained in the best preventative oral care and teeth cleaning procedures by Dr Tan.
Clinic Reception
Susan Lynch and Rose Barnett have been running our clinic reception together for many years. You will feel warm and welcomed when you book an appointment with our reception team.They do a magnificent job at looking after all of our patients and extending a positive atmosphere to our clinic.