Dental Care Parramatta's Gentle Dentist
Are you after an expert dentist in the Parramatta area?
Our gentle dentist, Dr Sally Goodwin, graduated from the University of Sydney with an honours in a Bachelor of Dentistry in 1998.
From there, she started her dentistry career. She has since earnt herself a reputation as Western Sydney's leading gentle dentist.
A Leading Dentist in the Parramatta Area
She is an exceptionally experienced cosmetic and general dentist. She specialises in gentle, pain free dentistry.
If you or your child is nervous about seeing the dentist, book with Dr Goodwin.
You can be sure that her gentle approach to dentistry will make you feel comfortable.
Dr Goodwin is also exceptional when it comes to safe teeth whitening procedures. If you are looking for a great dentist in the Parramatta area for safe teeth whitening, look no further than Dr Goodwin.
She is passionate about seeing her patients lives transform with their beautiful smiles.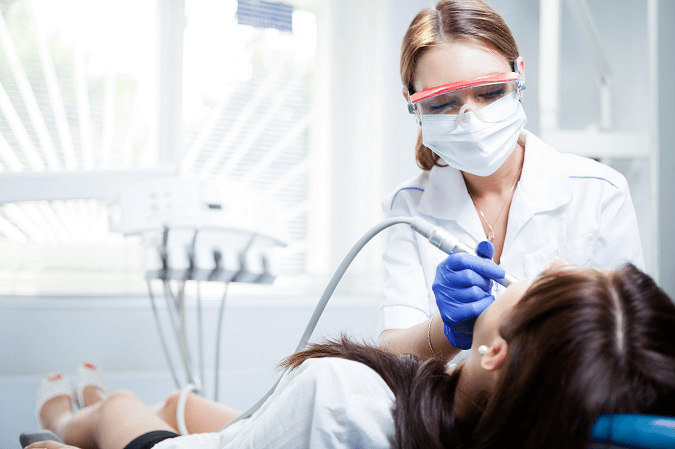 If you would like to speak to Dr Sally Goodwin personally about your general or cosmetic dentistry needs then please contact us for more information.