Dedicated Parramatta Dentist
Are you looking for a Parramatta dentist that you can trust to look after your teeth?
Dr Charles Tan has 16 years of dentistry experience, specialising  in cosmetic dentistry.
He graduated from USYD in 2002 with an honours in a Bachelor of Dentistry. Since then he has been learning and gaining experience from both his mentors and by starting his own dentistry clinic.
Parramatta Dentist That You Can Rely On
Recently, Dr Tan moved his clinic to the Parramatta CBD. He is very excited to extend his experience and vision to a wider audience.
Dr Charles Tan has been transforming his patients smiles since he opened his dental clinic in 2007.
He is a proud resident of Western Sydney and his care for the local community shines through in his general and cosmetic dentistry work.
Dr Tan feel humbled by the beautiful smiles that he creates for his patients. He loves being able to see a transformation in a person's life, all starting with their smile.
"I was taught by my parents that we should start everyday with a smile. When you are embarrassed to show people your smile it leaves you with a heavy heart, because you cannot easily express your happiness and gratitude. That is why I love seeing people's smiles transform. When they can smile freely, I feel humbled."
Dr Charles Tan has always been an avid learner. He is always keeping up to date with the latest dentistry technology and techniques. His continued research in dentistry, combined with his skill and passion for pain free dentistry is what has awarded him with many happy patients over the years.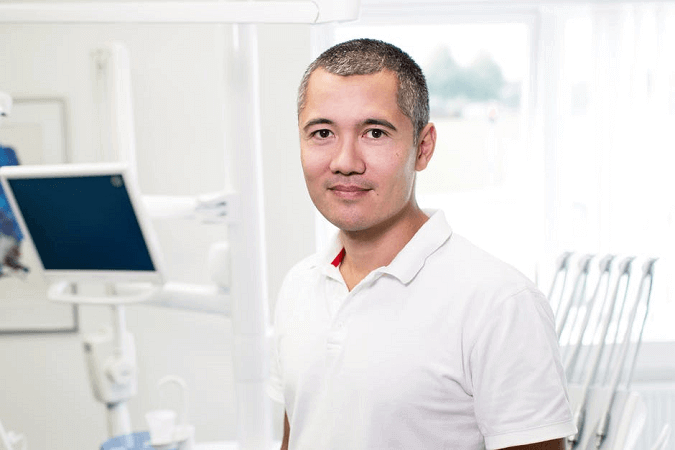 If you would like to speak to Dr Charles Tan personally about your general or cosmetic dentistry needs then please contact us for more information.