Our cosmetic dental care Parramatta team are experts in transforming your smile.
If you have chipped, missing or broken teeth we can help.
In a short period of time, we will be able to help you feel more confident about your smile.
If you're looking for a root canal treatment, tooth replacement or dental implants in Parramatta, you need to look no further than Dental Care Parramatta.
We are dedicated to providing you with the best service you deserve.
Our entire team has been trained to make your visit comfortable, relaxing and enjoyable.
Our Cosmetic Dental Services Include
Dentures
Dentures are able to replace a full, or partial set of teeth. They are not permanent and can be put in and taken out.
Our cosmetic dental care Parramatta dentures can restore your smile and improve your speech and ability to eat.
Dental Crowns
Crowns are covers that your dentist can use to repair a weakened or damaged a tooth, especially after a root canal treatment. Crowns restore the tooth to its customary size and shape.
Cosmetic dental care Parramatta is able to match the crowns colour to your surrounding teeth.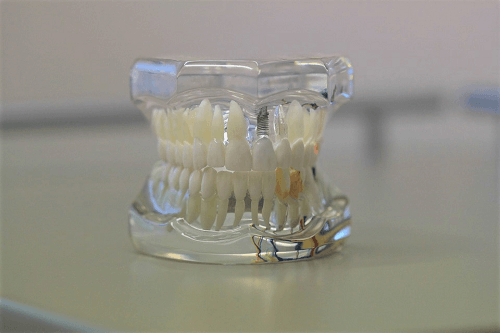 Dental Bridges
Dental bridges are fixed prosthetic devices that are used to fill the space where you are missing a tooth or multiple teeth.
A bridge is able to repair your bite and helps to keep your smile looking natural.
Dental Veneers
Veneers are used to hide imperfections on one side of a tooth. They can improve your smile and protect your teeth.
Veneers can also be used to cover discoloured, broken, worn down, chipped, irregularly shaped, misaligned, uneven or gapped teeth.
Implants
Implants are permanent replacements for missing teeth. Cosmetic dental care Parramatta implants are a more comfortable and attractive solution than some other options.
These prosthetic teeth look and feel like your real teeth. With the use of dental implants, you will be able to eat with confidence and without pain.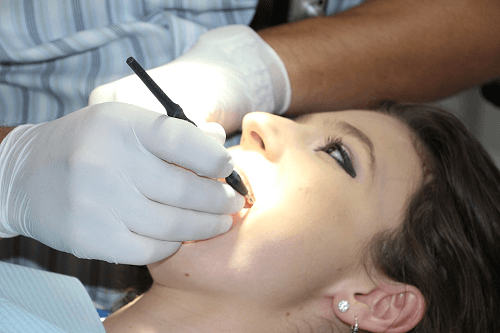 Teeth Whitening
Stained teeth can make you feel self-confident to the point that you do not want to smile.
Here at Dental Care Parramatta, we are able to whiten your teeth in as little as an hour so that you can have a bright, white smile that you can be proud of.
Having a whiter smile can enhance your appearance and boost your self-confidence.
Invisible Braces
Invisible braces are virtually unnoticeable and are more aesthetically pleasing than traditional braces. If you have crooked teeth you no longer have to deal with having a mouth full of unattractive metal braces.
Our cosmetic dental care Parramatta team offers a wide range of services to fit your every need.
If you or your family are in need of a cosmetic dentist in Parramatta, contact us to see all that we can do to give you that beautiful smile that you always wanted.
Contact the Dental Care Parramatta office to schedule your initial consultation.